What do we know by multimodal transport? Multimodal transport is what we know by that which, during its transportation from its inception to its delivery, uses more than one different means of transport, whether by land, sea, air, etc.
This type of transport consists of combining several means of transport without having to handle the goods contained therein, i.e. the goods cannot be separated. This enables it to be transported on transoceanic voyages, including by sea.
With multimodal transport came the need to simplify and guarantee loading and unloading operations and their distribution.
Not only does it generate benefits in terms of costs and time, but it also helps the person who manages it, since there is a wide range of possibilities in terms of how to approach a possible trip for future transportation.
ADVANTAGES OF MULTIMODAL TRANSPORT
The objectives of multimodal transportation are as follows:
Reduce costs and travel times
Anywhere can be reached
Reduced need for storage of goods
Reduced risk of loss or theft of merchandise.
Ease of transshipment
Simplicity of documentation
Overall transport route scheduling and economic costs
Reduced cost of goods control
WHAT MEANS OF TRANSPORT CAN WE USE IN MULTIMODAL TRANSPORT?
As we have already mentioned, the transportation sector allows us to use different means of transport to reach our destination in the shortest possible time and streamlining all possible processes.
Ground transportation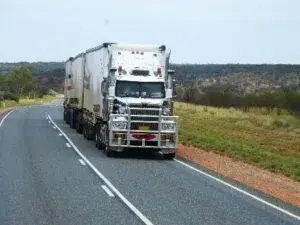 It is the most used and versatile transport, therefore it is the most demanded transport nowadays. It consists of transportation from one point to another by land using three types of vehicles: rigid truck, articulated truck and road train. It can be divided into full load or groupage.
Rail transport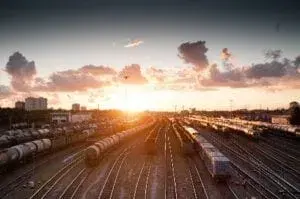 In the last decade, there has been an increase in its use as freight transport as it reduces transport time and speeds up delivery times when it comes to long distance shipments. It is mainly used to move large volumes and can be adapted to the load, i.e., depending on the type of goods, we can use a tank wagon, container carrier, refrigerated wagons…
Maritime transportation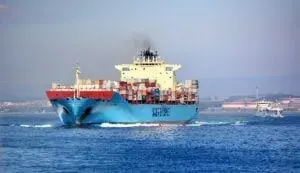 It transports cargo through aquatic means, i.e., it allows connecting ports with each other. It is the most common means of transport in international transport routes. Several clients and/or companies that use the same means of transport are usually coordinated and share spaces in order to save costs and contract regular lines.
Air transportation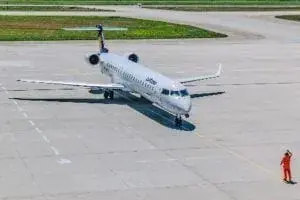 This type of transport allows us to transport cargo by air. It is generally used for urgent shipments due to its speed. Different types of aircraft are used depending on the type of transport required, since the only drawback is their price, which is usually high.
WHAT CHARACTERISTICS MUST MULTIMODAL TRANSPORTATION MEET?
In order to be considered a multimodal transport, apart from using several means of transport, it must meet several other characteristics:
Use of a single transport document, the FIATA Bill of Landing (FBL).
The goods must not separate during transit, i.e. there must be no load breakage.
How can we avoid separation of merchandise? Due to this need not to separate the goods during the journey, transport units such as containers orswap bodies were developed.
Container: Container that allows cargo to be loaded for sea and land transportation. Its characteristics are rigid and protect its interior from weather variations. The containers are standardized to ISO 668.
Mobile or swap body: Loading unit used for the transport of goods and having a size suitable for road and rail land transport.
The difference between both transport units is that swap bodies are conditioned or adapted to be transported by trucks, while containers are not.
Depending on what will be the characteristics of your trip, we can use one transportation unit or another… Leave it to us!
If you need a multimodal transportation service, contact us!
Calculate your budget
Writing Macarena Álvarez Plaza Update: 03/11/2023 Review José Escudero Specialist in logística y transporte