We are always looking for new talent to join our team.
Every year, we grow exponentially and we need people like you,
passionate about transportation and customer service.
THIS IS WHAT WE OFFER YOU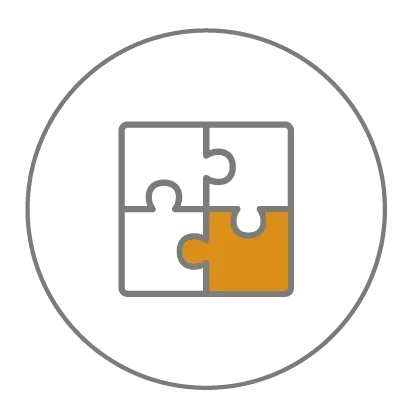 TRAINING and career plan.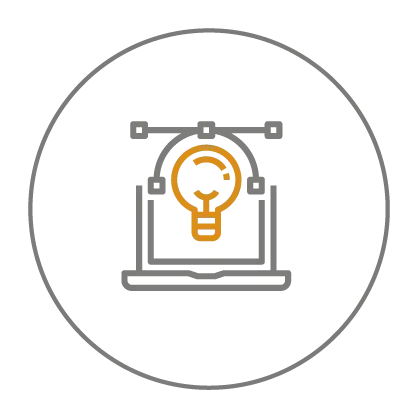 CREATIVE AND PASSIONATE days.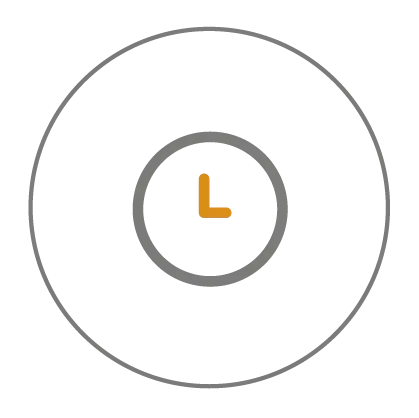 Family reconciliation and HOUR FLEXIBILITY.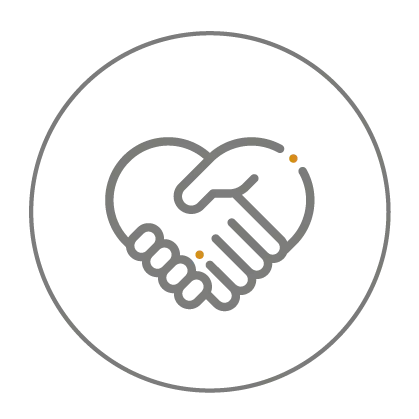 An organizational culture based on RESPECT and active listening.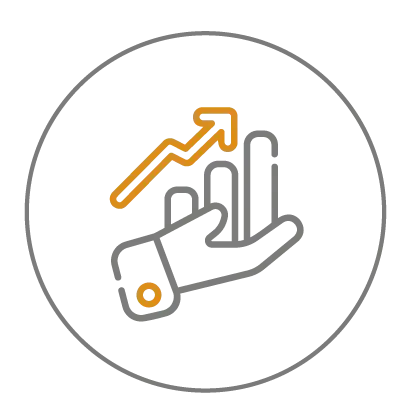 An ambitious and CONSTANTLY GROWING company.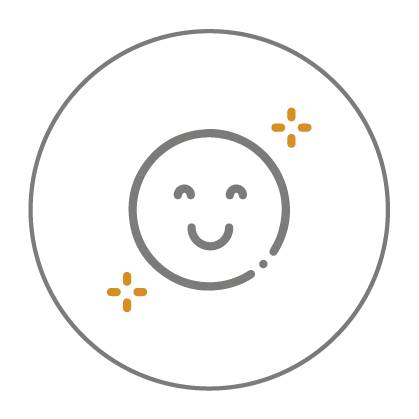 And a GREAT WORKING ENVIRONMENT.
WHERE DO YOU WANT TO WORK?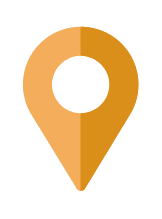 IN THE OFFICE
If you are passionate about operations, management and logistics, WE ARE WAITING FOR YOU!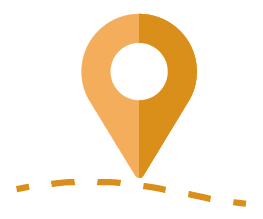 ON THE ROAD
If you are a carrier, have your own truck and want to be part of a growing company, WE ARE WANTING TO MEET YOU!