INNOVATION x (AGILITY + SECURITY)
EXCELLENCE, OUR GROWTH ENGINE
Every day we ask ourselves how we can improve our service and operations for the total satisfaction of our customers.
AGILITY AND SAFETY
We know that agility comes first for you. And security as well. Our state-of-the-art tracking system has only one goal: to take the logistics of your company out of your hands.
INNOVATION, FROM THE INSIDE OUT
We believe in constant training and in choosing the most cutting-edge suppliers to offer you the latest technology.
SERVICE VOCATION
We believe that long-term relationships are built on trust and respect. We have the infrastructure of a large company but with the care and flexibility of a small business.
SUSTAINABLE SOLUTIONS
We are aligned with the values of our clients and are committed to the environmental responsibility of our services.
WE TEACH YOU HOW TO CHOOSE
We are so passionate about our work that we share logistics training pills with you so that you can always choose what's best for you.
We are a young and passionate team with a very clear mission:
To innovate technologically every day to offer our customers a fast and safe service.
All our employees and collaborators are
100% COMMITTED to the mission of Transvolando
We believe in talent and that each person has a lot of value to contribute. We are committed to the constant training
of our team and career plans that make them grow as professionals.
DO YOU WANT TO BE PART OF OUR TEAM?
COMPANIES THAT HAVE PLACED THEIR TRUST IN US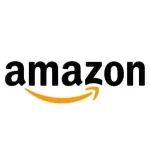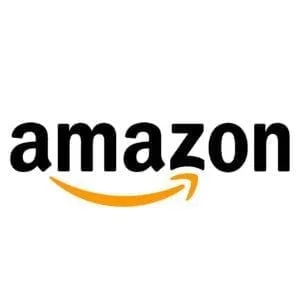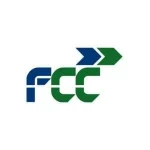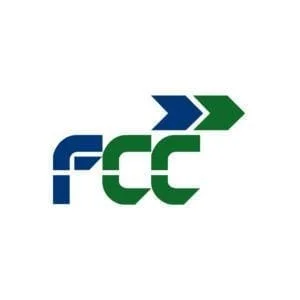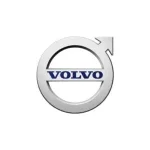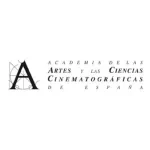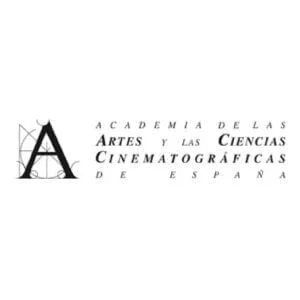 I need a quote in less than 5 minutes
I would like to talk to you to resolve some doubts