INNOVATION x (AGILITY + SECURITY)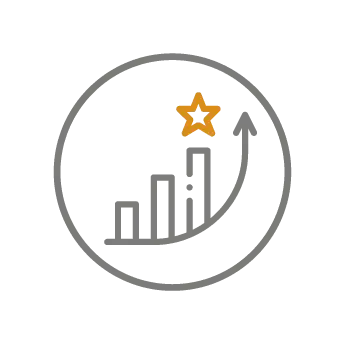 EXCELLENCE, OUR GROWTH ENGINE
Every day we ask ourselves how we can improve our service and operations for the total satisfaction of our customers.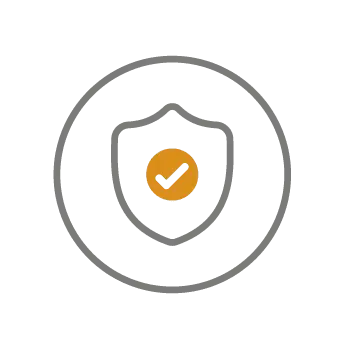 AGILITY AND SAFETY
We know that agility comes first for you. And security as well. Our state-of-the-art tracking system has only one goal: to take the logistics of your company out of your hands.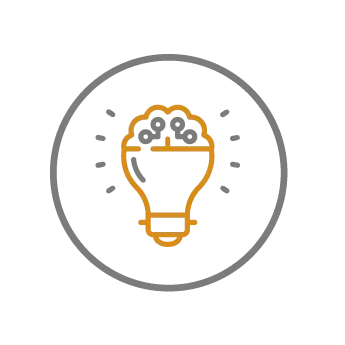 INNOVATION, FROM THE INSIDE OUT
We believe in constant training and in choosing the most cutting-edge suppliers to offer you the latest technology.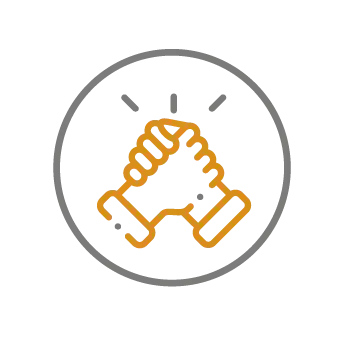 SERVICE VOCATION
We believe that long-term relationships are built on trust and respect. We have the infrastructure of a large company but with the care and flexibility of a small business.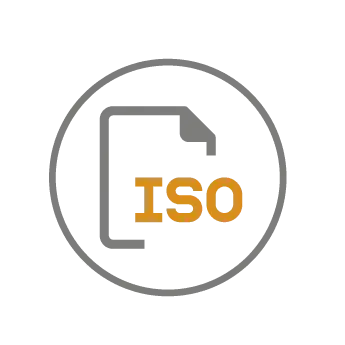 SUSTAINABLE SOLUTIONS
We are aligned with the values of our clients and are committed to the environmental responsibility of our services.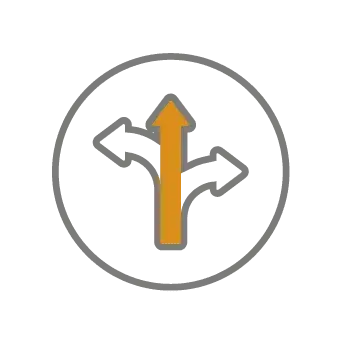 WE TEACH YOU HOW TO CHOOSE
We are so passionate about our work that we share logistics training pills with you so that you can always choose what's best for you.
We are a young and passionate team with a very clear mission:
To innovate technologically every day to offer our customers a fast and safe service.
Transvolando: Elevating Dreams to New Heights
I'm Jose, founder of Transvolando, and I want to share with you about this exciting journey and how we've come this far.
In the memories of my childhood, I find the essence of what Transvolando is today. As a young child, the road became my universe, traveling in trucks with my family. Each journey was an adventure, and as I grew, that passion for freedom and travel rooted itself even more deeply in my being.
My first job was on the streets of the market, where the lessons of determination and perseverance received became what they are today—the foundations of our vision. Later, at the age of 15, while shaping pizzas at 'Telepizza,' the ardor of ambition was kindled, preparing me for the next chapter in the story of my life.
One of the most significant milestones in my story was at the age of 19 when I decided to forge my own entrepreneurial path in the world of renovations. However, the storms of the 2008 crisis and the shadows of adversity stood in my way." "In this dark chapter, the figure of my partner emerged, a beacon of strength and unwavering support. In this dark chapter, the figure of my partner emerged, a beacon of strength and unwavering support.
Joining forces, we turned challenges into opportunities, forging Transvolando. Acquiring licenses, buying the first trucks, and hiring drivers marked the beginning of an adventure centered on excellence. Each journey not only represented a physical trip but the creation of unique experiences, a commitment to our grateful customers.
The early years saw exponential growth, where satisfaction came not only from commercial success but from our ability to tackle challenges with enthusiasm and determination. Transvolando evolved beyond being just a transport company; it became the personification of a commitment to distinction and excellence in every detail.
Currently, thanks to the implemented strategic vision, we experience around a 50% annual growth in our operations and presence in the markets. Transvolando has expanded its activities throughout Europe, establishing a highly qualified and dedicated team capable of providing exceptional service with a touch of distinction that leaves our customers satisfied.
We extend an invitation for you to join us on this journey, where beyond the clouds, we discover that the sky of possibilities is always open, waiting to be explored by the most enthusiastic and bold.
All our employees and collaborators are
100% COMMITTED to the mission of Transvolando
DO YOU WANT TO BE PART OF OUR TEAM?
COMPANIES THAT HAVE PLACED THEIR TRUST IN US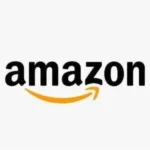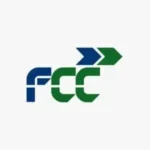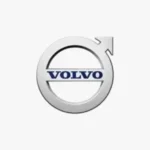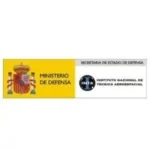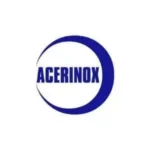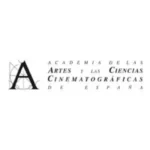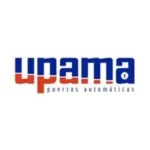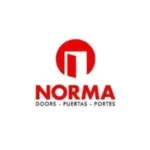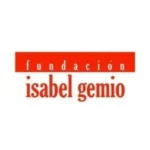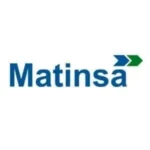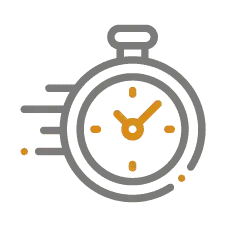 I need a quote in less than 5 minutes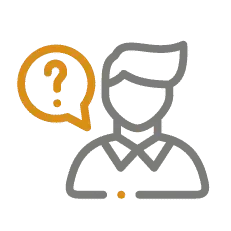 I would like to talk to you to resolve some doubts