International transport
Do you need a partner for your shipments capable of urgent international transport of all types of goods?
---
Would you like to completely forget about the international logistics of your company?
---
Are you tired of overpaying for the transportation of your shipments?
Thanks to our extensive network for international road freight transport
and to our complete logistics chain, we offer you a total commitment in
delivery times with the security and customer service that your company deserves.
INTERNATIONAL TRANSPORTATION SERVICE
SHIPPING WITHOUT LIMITATIONS
INTERNATIONAL TRANSPORT WITHOUT BORDERS
Our entire specialized fleet is prepared to cover the entire European territory.
Thanks to our shipping management system, you will know at all times where your merchandise is.
CUSTOMER SERVICE WITHOUT WAITING
Our expert team is available at all times for emergencies or technical questions.
International freight transport
Within our service logistics and international freight transport We offer you the management, collection and shipment of all types of goods, from heavy and large-volume goods to agricultural machinery or construction cranes.
Our professionalism is guaranteed in the operations of international road transport since we know and comply with all standards and permits for transportation.
As a company of international ground shipping We make sure to travel the optimal transport routes to speed up delivery times.
Factors to consider in international transport
The routes are longer than in terms of national transport, so delivery times may vary depending on the country.
We manage all the documentation toduablack necessary to carry out the international shipping service for import and export.
Transvolando does not depend on intermediaries on international routes, managing point-to-point shipping.
We have the statutory insurance as well as a green card in case of accidents or breakdowns, thus reducing delay times in the event of eventualities.
We insure the load thanks to the provisions of our trucks for the peace of mind of our clients.
We have a team of carriers with extensive experience in international transport.
Get to know our international transport fleet
Transvolando is an international transport company that has its own fleet of large trucks to transport machinery and large-volume merchandise. And it is that some of the trucks can hold up to 41 tons.
Another benefit that we offer as an international road freight transport agency is that it brings greater growth to the distribution sector and the trade and road transport industry. All this with one of the MOST COMPETENT RATES of the sector.
We work with gondolas that are ideal for the international transport of goods, heavy and agricultural machinery, as well as with an ideal hydraulic platform for transport that requires lateral loading.
As a international transport agency. Transvolando uses a route optimization and monitoring system, thus allowing our vehicles to arrive at their delivery points within the scheduled times.
The entire system is supported by our traffic agents who study the usual traffic on the roads and who know how to act in the event of incidents that may occur during the journey.
We know how important it is for your business to have your merchandise as quickly as possible. That is why we strive every day so that you don't worry about transporting your shipments forever.

Another of the secrets of the company's great services is that it has a large expert team passionate about the logistics world.
We have professional carriers, on staff and specialized external, with extensive experience, commitment and continuous training, especially in road safety issues.
Likewise, from the office you will have direct access to our traffic operators to solve all the doubts that may arise regarding the transport of your goods at any time of the day. Thanks to our professionals you can have a service of international express transport with the maximum guarantees.
COMPANIES THAT HAVE TRUSTED
IN US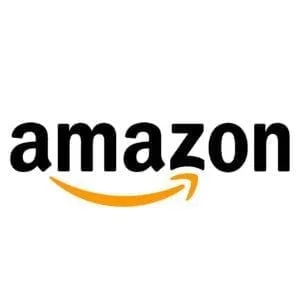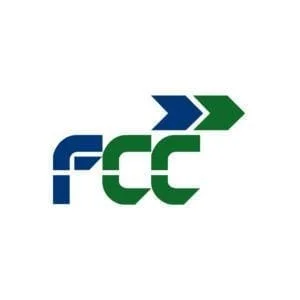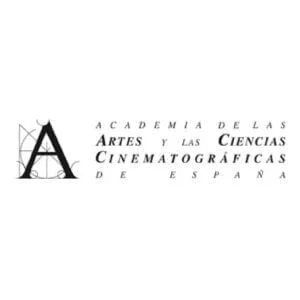 What do you need right now?