Do you need high-volume transportation and have doubts about how to manage it?
Do you not know what type of vehicle suits you best?
Are you tired of having problems with your logistics company?
At Transvolando, we excel in transporting large and bulky goods. We have all the vehicles and international partners to offer you shipping services for bulky packages in Spain and internationally with a faster and safer service.
High-Volume Transportation Service
Transport your large cargo with ease and affordability using our specialized volume transportation service. Save money on transportation costs per unit with our expertise in navigating bulky loads. Choose us for hassle-free, efficient, and cost-effective transportation solutions. In addition, we also offer shipping of bulky packages in Spain and internationally.
Our bulky cargo transportation services range from oversized and heavy loads, bulky cargoes or bulky and light loads.
Mega Trailers: these are trucks that can carry up to 3 meters of payload height. To achieve this, we raised the roof of the trailer to 3.15 in order to be able to introduce the load without any problems. Once the truck is loaded, we lower the roof back to its normal height. This type of vehicle offers a load of approximately 100 cubic meters.

Road trains: these are rigid trucks with a trailer hitched to them. They usually have a capacity of 120 cubic meters. Some can carry an interior height of up to 3 meters. Most of them measure more than 16 linear meters inside with the truck and trailer, this allows to have more space available for loading.
Specialists in High-Volume Transportation
It is common in this type of transport that the loads are very large and bulky but not excessively heavy. In many cases these goods are raw materials and must be moved from one place to another. very effective way and with great care From the point of extraction to the industrial areas, for example, in the case of moving trees to obtain wood or straw, a bad fastening of the same can create a risk on the road.
Trees and large pieces of vegetation.
Machinery or construction parts, etc.
Industrial vehicles, special transports, etc.
Raw materials.
Materials such as tarpaulins, plastics, pipes, etc.
Load sets.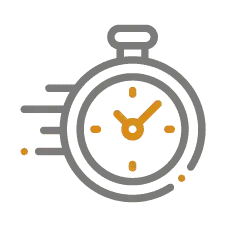 I need a quote in less than 5 minutes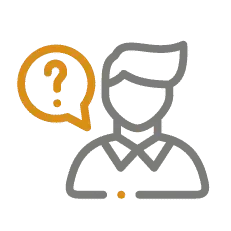 I would like to talk to you to resolve some doubts